Services
We are able to take care of all facets of a renovation, relocation or expansion project. Through our employees or subcontractors, Planipharm Design oversees all of the work to ensure that the results match your expectations.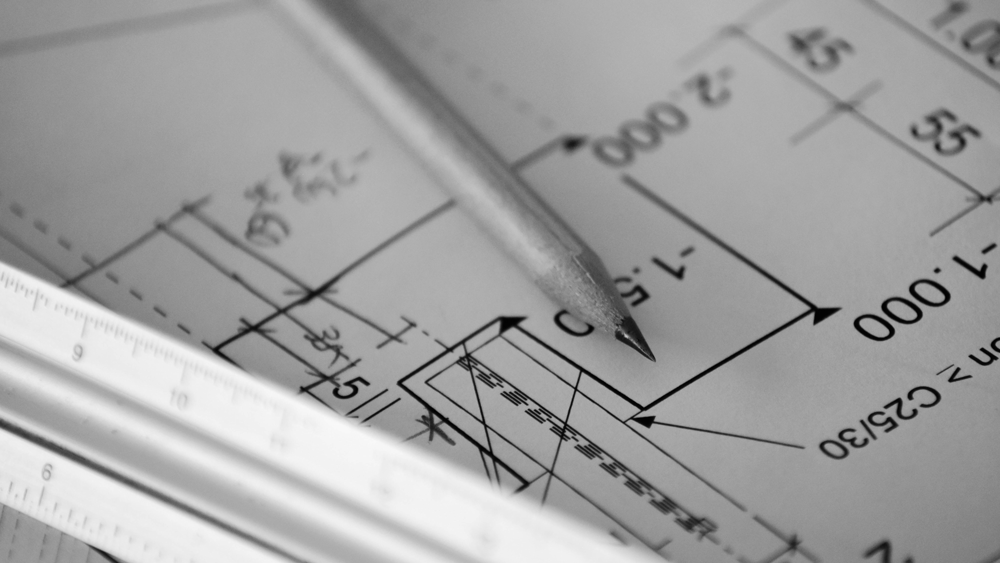 Planning
We orchestrate the layout, construction, electrical, lighting, floor covering, trench and finishes plan, as well as the elevation and the 3D furnishings presentation. In addition, we ensure the smooth running of the work on site throughout the project.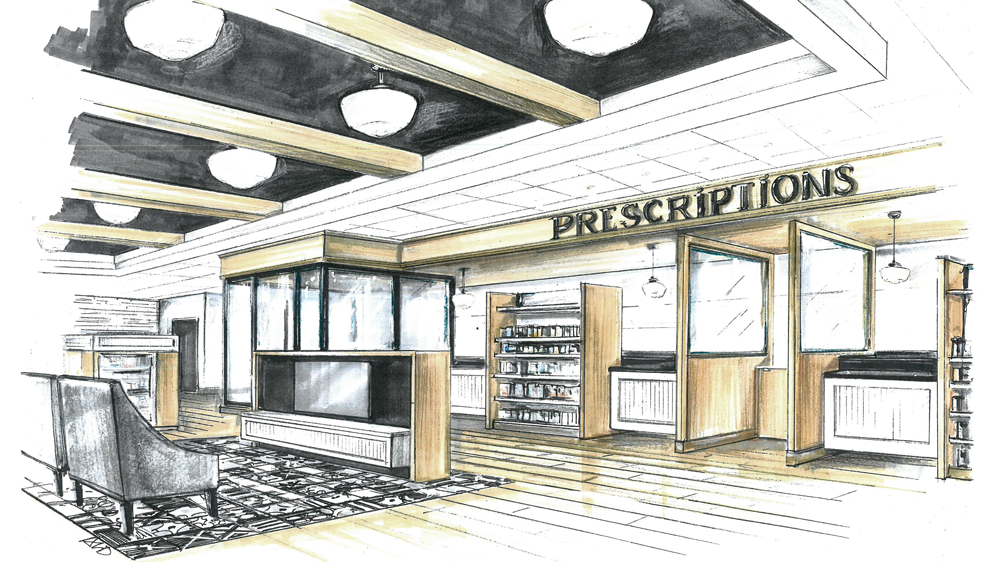 Drawing made by Designers Associés
Procedure
Custom design, manufacture, delivery and installation of furnishings.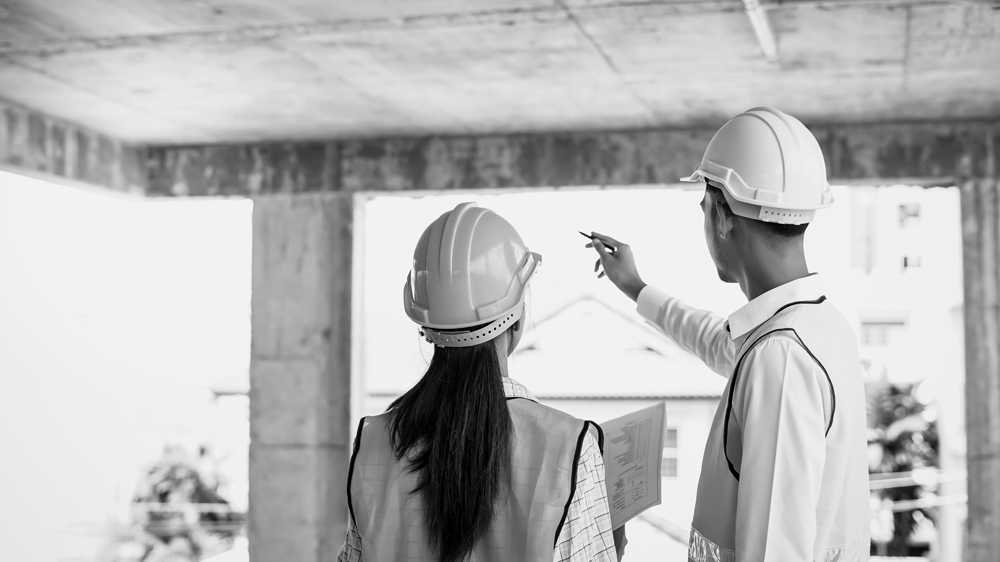 Additional services
We also offer general contractor services for construction or renovations connected to a project, as well as cabling and networking (i.e., installing the computer network, intercom and telephone system).