The Planipharm team believes the development of new concepts, an efficient and effective work environment, as well as a stylish and unique décor are essential factors.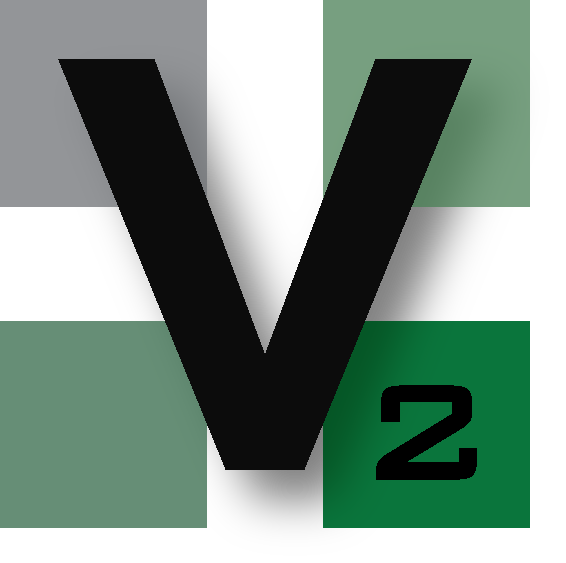 V2 Concept
With the goal of offering optimal and specialized service to each client, Planipharm implemented a project called V2 Concept. This method of presenting and confirming revolutionary concepts employs virtual reality, an incomparable technology. With it, our customers can validate the dimensions of the furnishings, finishes, lighting and the designs we offer, with great precision.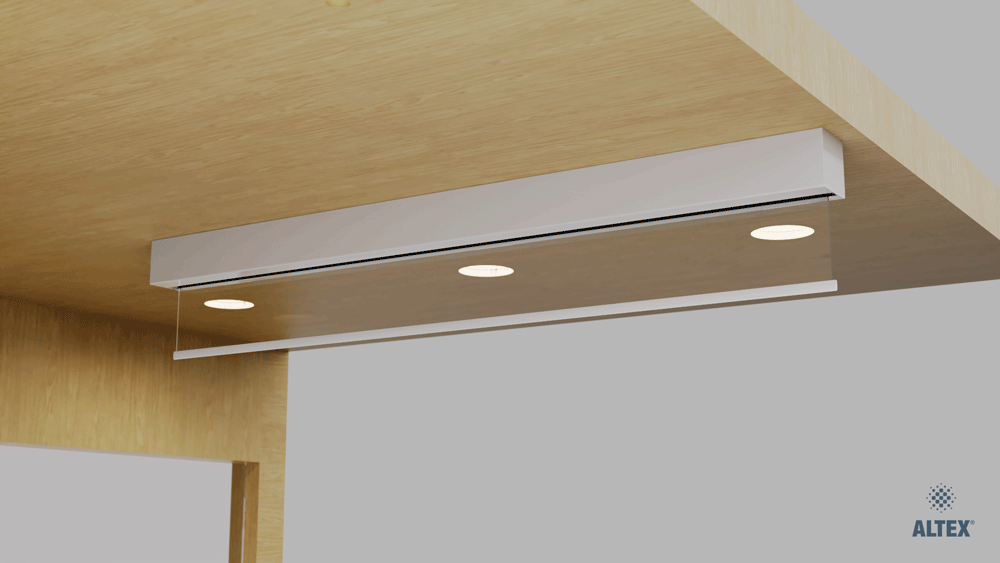 Motorized Protective Screens
Thanks to a partnership between two Quebec firms, Altex® and Planipharm Design, we can reduce the risks associated with various viruses during interactions between patients and employees. We offer you motorized protective screens operated by remote control. The equipment is simple to maintain and frees up workspace, as well as adapts to different setups. To blend in with your design, the protective screens are offered in three colours, white, gray and black.
Advice zone
The Advice Zone, a privatecubicle,was designed and developed, according to the new operations under Act 41,tocreate a stylised space matching the pharmacy décor while allowing the greatest privacy between patient and pharmacist. The patient will feel more comfortable and be more receptive to the pharmacist's advice.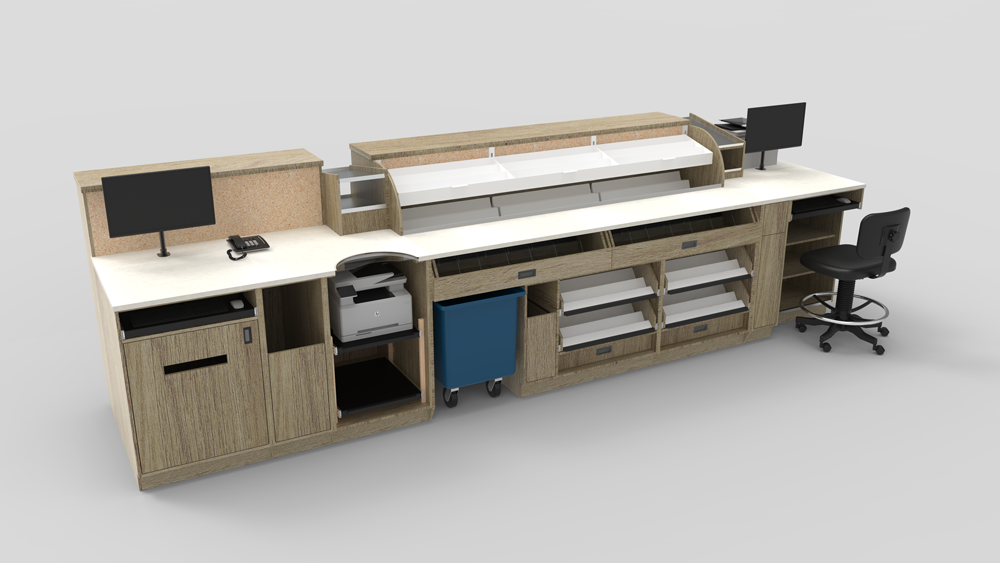 T-RX
The prescription area consists of a specific and ergonomic layout inside the laboratory. The T-RX concept saves time and energyto increase efficiency and service effectiveness. The concept improves lab productivity and profitability.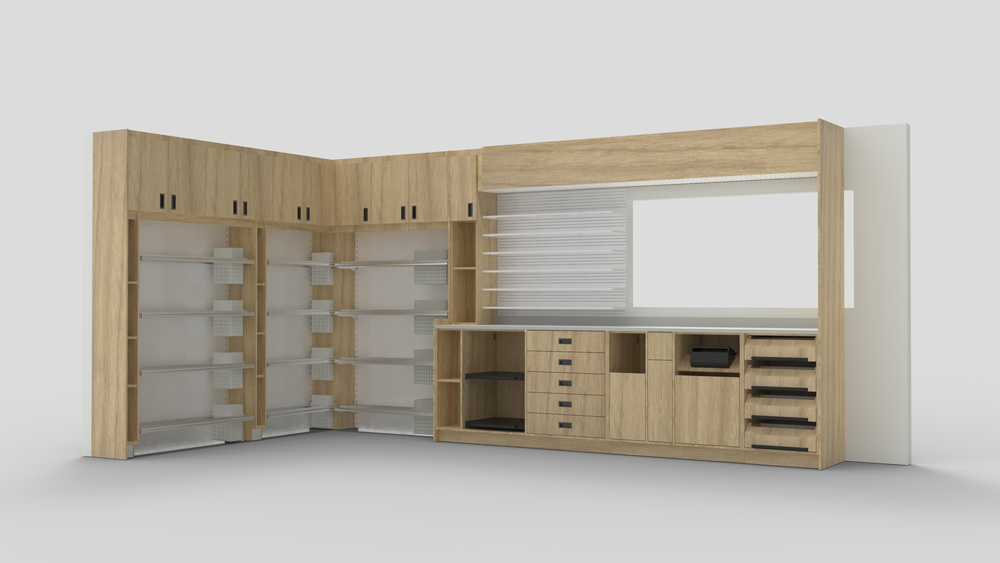 Pill zone
Pharmacies must provide areas for computer equipment, drug inventory, preparation, storage, equipment, verification and shelving. The Pill Zone maximizes space and reduces lost time and inventory errors.