L'aménagement sur mesure qui répond à vos besoins.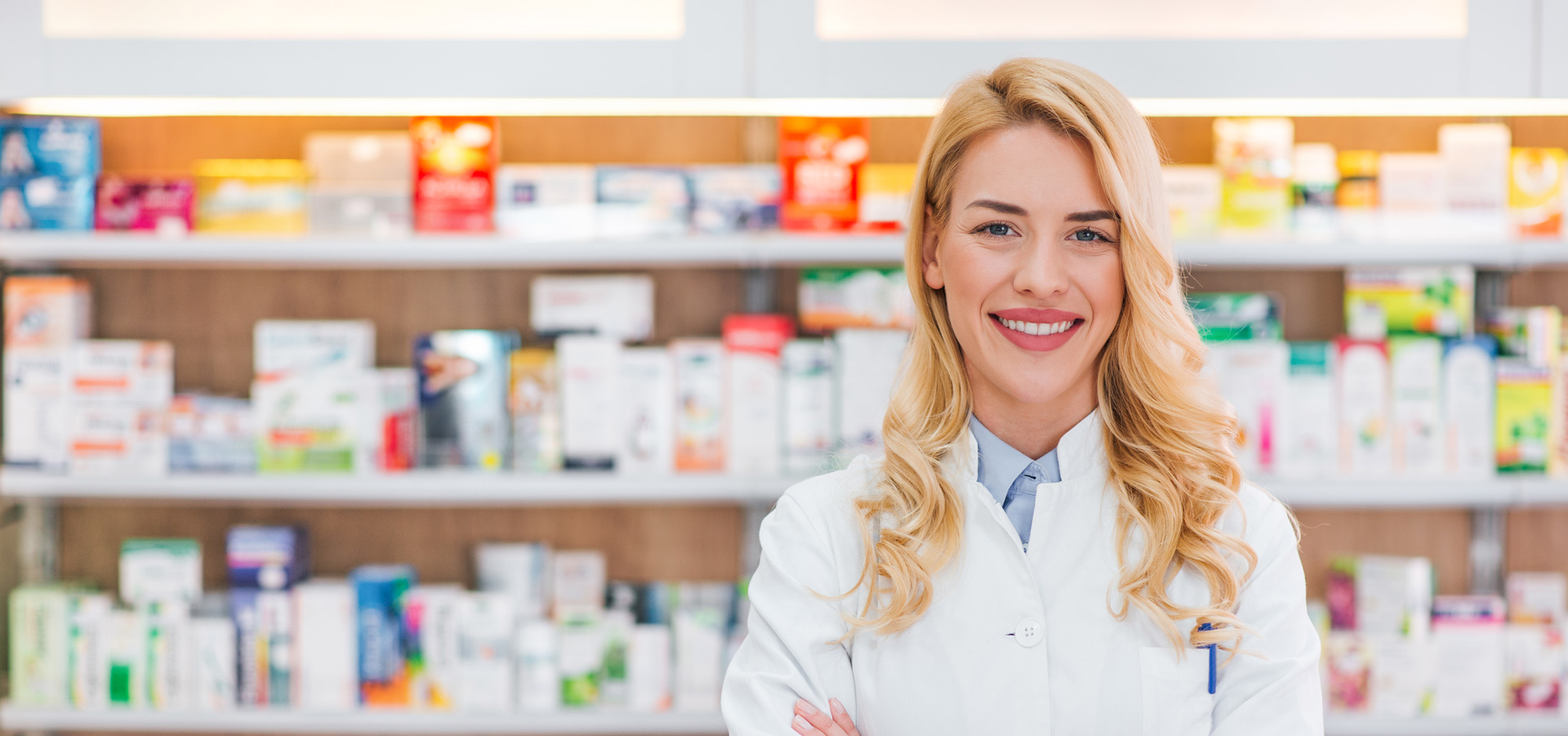 Made-to-measure
makeovers that respond to
your needs.
With the goal of offering unrivalled satisfaction, Planipharm Design offers personalized service to all its clients by adhering to a precise creative process and strong values, allowing the company to stand out from the competition.

Expertise
Thanks to pharmacy experience spanning more than 35 years, the team has been able to develop unparalleled know-how in order to handle every problem.

Customization
Every design is customized to the needs and requirements of our customers in order to satisfy them completely.

Reducing the
Environmental Footprint
Our whole-hearted commitment to our clients, employees, and the planet means we can offer you innovative, specialized and eco-friendly services.

Optimisation
Planipharm Design's goal is to maximize efficiency according to the client's work volume and methodswhich results in more efficient work by laboratory employees.