About us
Planipharm Design was founded in 1983 by a pharmacist, Lloyd Douglas Schoening. At the time, the company's operations extended from Ontario to the Maritimes and were concentrated in Quebec, mostly under the Cumberland banner.
In 1989, Guy Bélisle joined the company and in 1994, he acquired rights to Planipharm Design. He then directed business development to Quebec. The Santé Services and Obonsoins banners are the first targets. Subsequently, he managed to develop projects with other banners such as Brunet, Essaim, Familiprix and Uniprix.
Over the years, Guy Bélisle has built a dynamic team that has contributed significantly to the reputation of Planipharm Design. Experienced designers, a well-known general contractor, experienced installers and avant-garde cabinetry; all essential resources to offer customers a high-end, innovative and customized end product.
The succession plan has now been secured. Indeed, Marc-André Normandeau-Bélisle graduated from UQAM in Marketing, and is now a team member. His drive and vision will bring a fresh perspective to the company and will enable it to offer the same quality services for several years to come.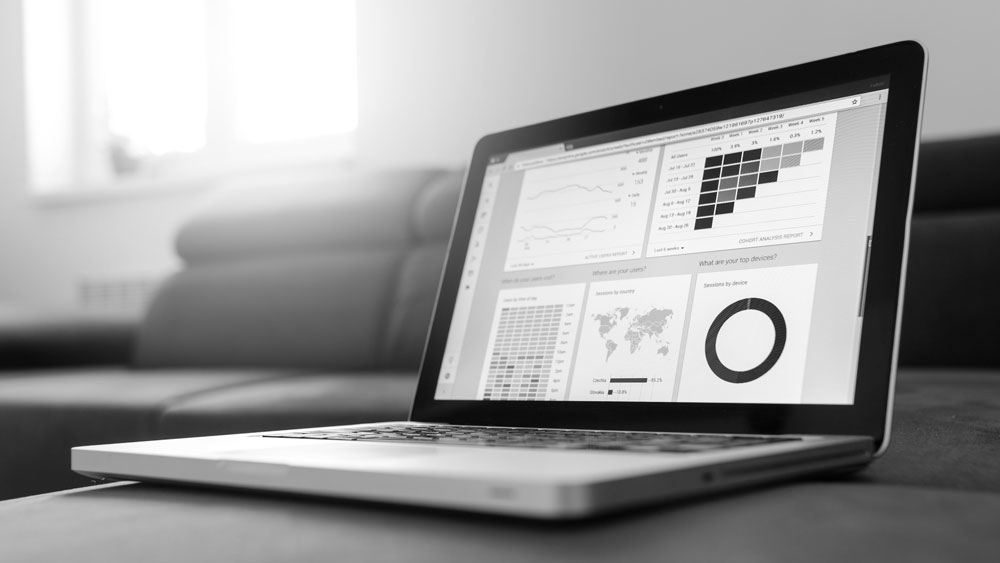 Mission
Planipharm Design's corporate mission is to provide the best pharmacy furnishing services across Canada and become the industry leader.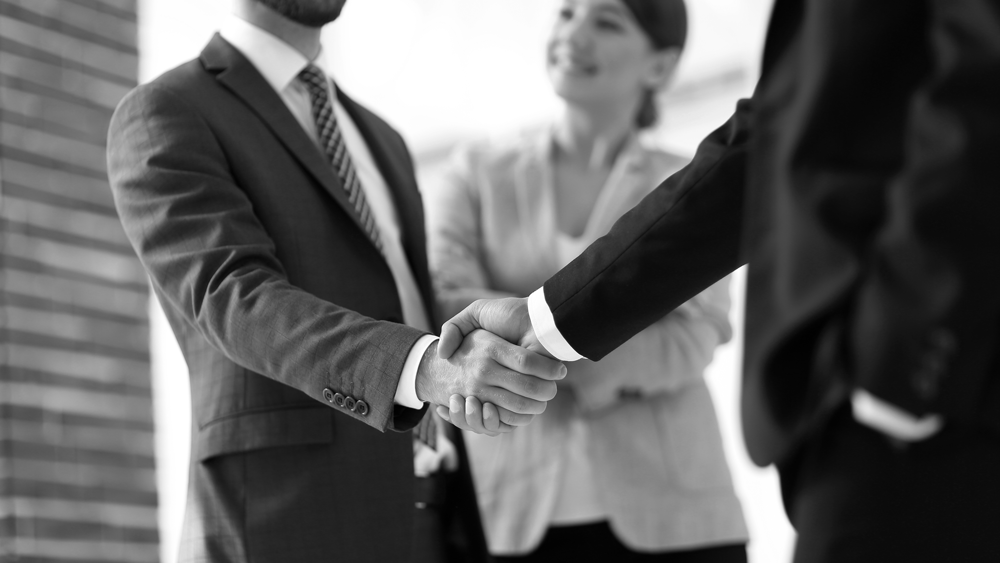 Vision
Our corporate vision is to develop customized, efficient, ergonomic and stylish design concepts that reflect the needs and desires of each customer.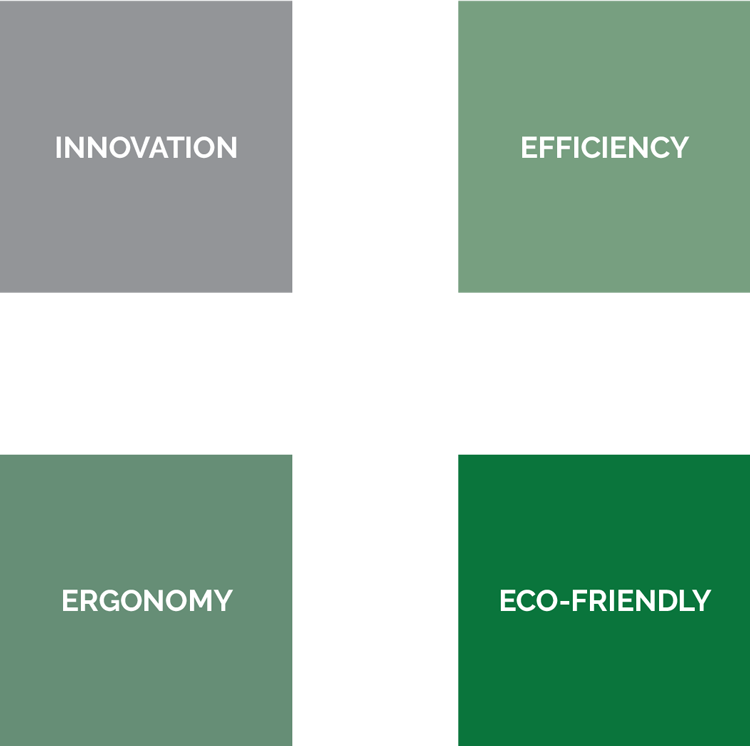 Values
Innovation.
Whether by investing in new technologies, continuously developing new design concepts or using materials that meet the highest standards, Planipharm Design considers itself to be the market leader in terms of innovation.
Efficiency.
With years of experience in the pharmaceutical industry, Planipharm Design offers clients the optimization of their work methods.Its designs always consider ways to reduce unnecessary movement, which increases employee productivity and optimizes the relationship between pharmacist and patient.
Ergonomy.
By offering a made-to-measure service, Planipharm Design responds exactly to the needs of the client. Our creative process considers every performance variable of a pharmacy, from employee comfort to space optimization.
Eco-friendly.
Working in the health field, Planipharm Design has made it a point, for awhile now, to go green. In every possible way, the company attempts to minimize its environmental footprint and that of its clients. This value is rooted in the creative process and impacts the choice of materials, loss management and the lifecycle of concepts.