Manufacturing
Planipharm Design and Ébénisterie Millénium, two BCB Group sister companies, are working together to deliver quality services in their respective areas while ensuring competitive prices. You will discover more about the manufacturing process for cabinetry designed by
Ébénisterie Millénium on the following page and you will be guided through each step. Thanks to the wide variety of services and their dedication to innovation, the BCB Group has become what it is today: a motivated team with family values, attentive to every detail.
Design
Once the project is defined with the client, the design process begins in our offices. Our experienced designers create custom cabinetry with different computer-aided drawing software and then set up the drawing files for digital cutting.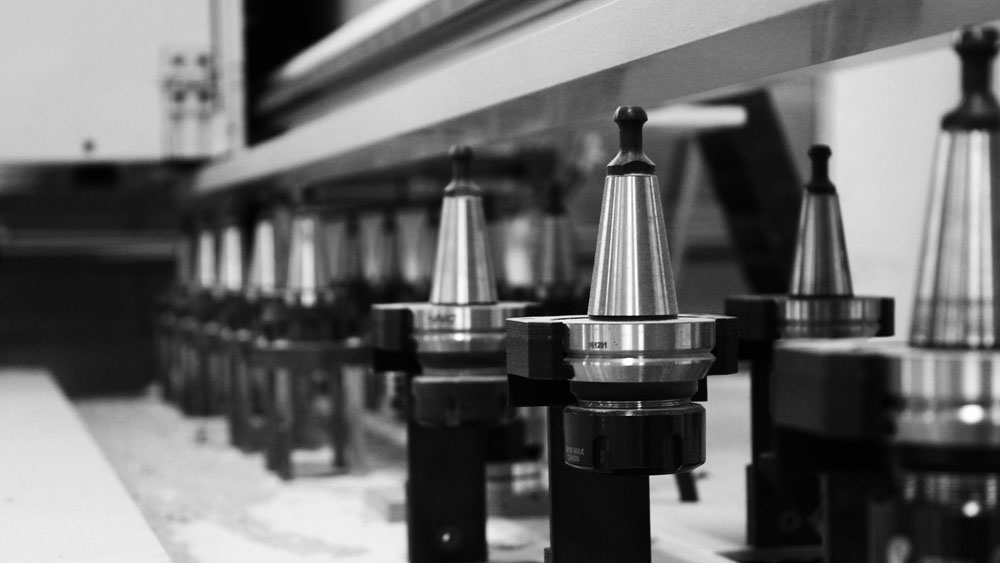 Cutting
After the client signs off on the cabinetry, the files are sent to the CNC operator who finalizes the programming and cuts the panels using a robot. This high-end tool delivers unmatched precision and ensures that the cabinetry meets the company's higher standards.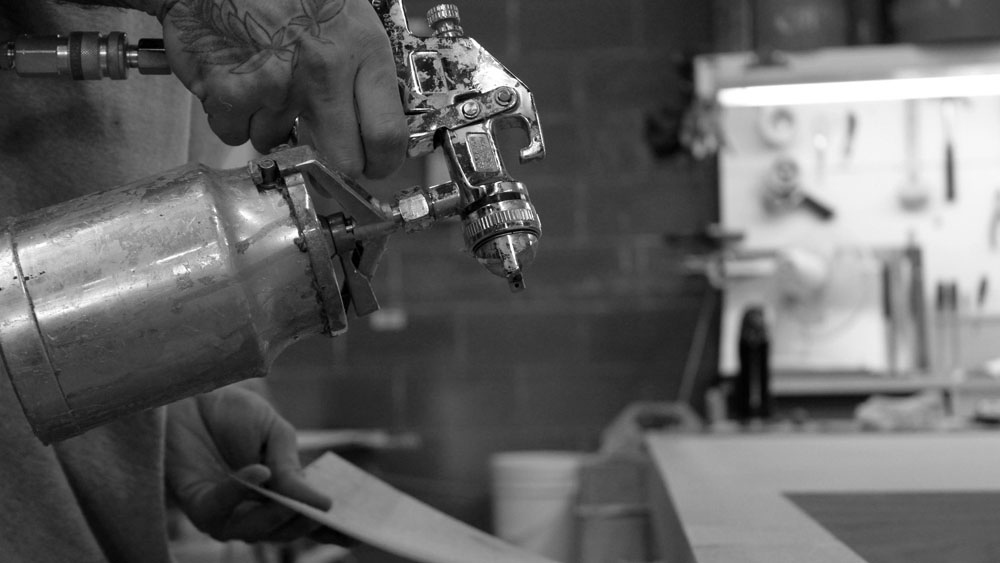 Finishing
Veneers and edge strips are then applied to each section using an edge bander — a highly specialized machine that ensures consistent and fast application.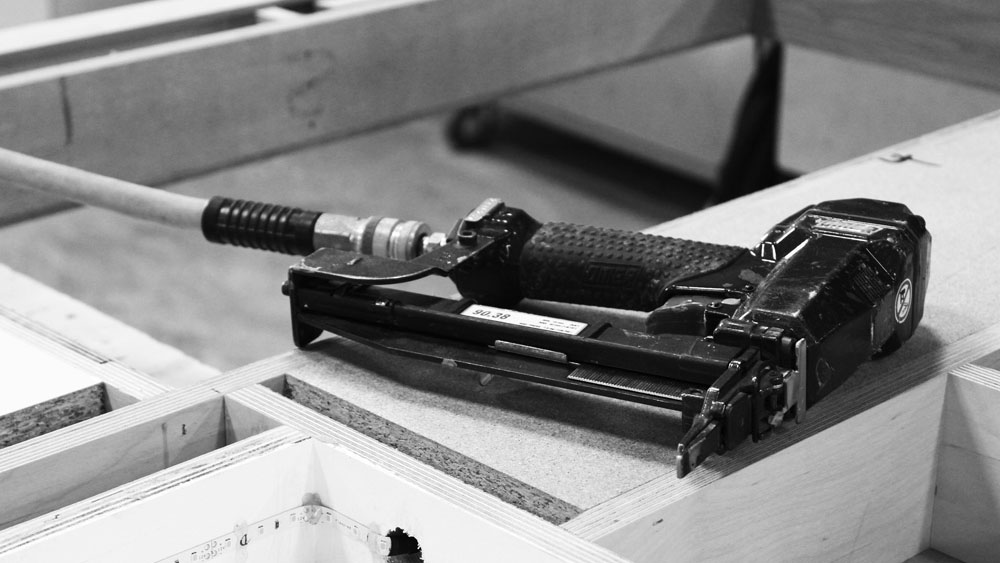 Assembly
Finally, the cabinetry is assembled with the hardware and inspected according to quality standards. All that remains is to deliver and install the cabinetry for the business' opening day.